Revolheart is transitioning to a nonprofit. Sign up for our newsletter to keep up to date.
HER FIRST FIGHT: Stories To Encourage & Inspire
---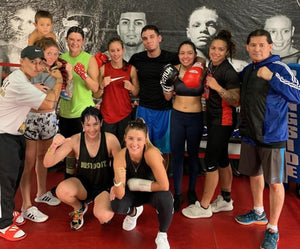 My first fight was a loss. Let's just put that out there. However, like everything in life you can let it break you or take it as a lesson and...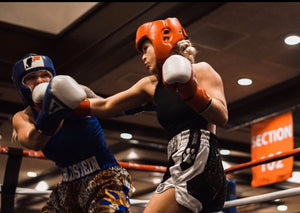 Have you ever had a dream that was so far out of reach for you that you never imagined it to be possible? Since the age of 14, I've dreamed...
My first fight was on October 17, 2015. I was 13 years old. My opponent and I were scheduled to fight at 112 pounds. I was underweight but my coach...